Decluttering on air in ABC's podcast series The Pineapple Project
Early in 2019 I drove out to the western part of Sydney to meet Claire Hooper, Australian comedian, mother of two, and host of The Pineapple Project podcast for a special episode on decluttering.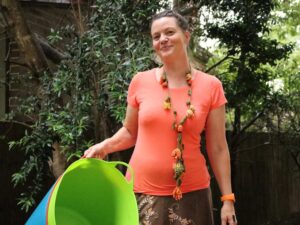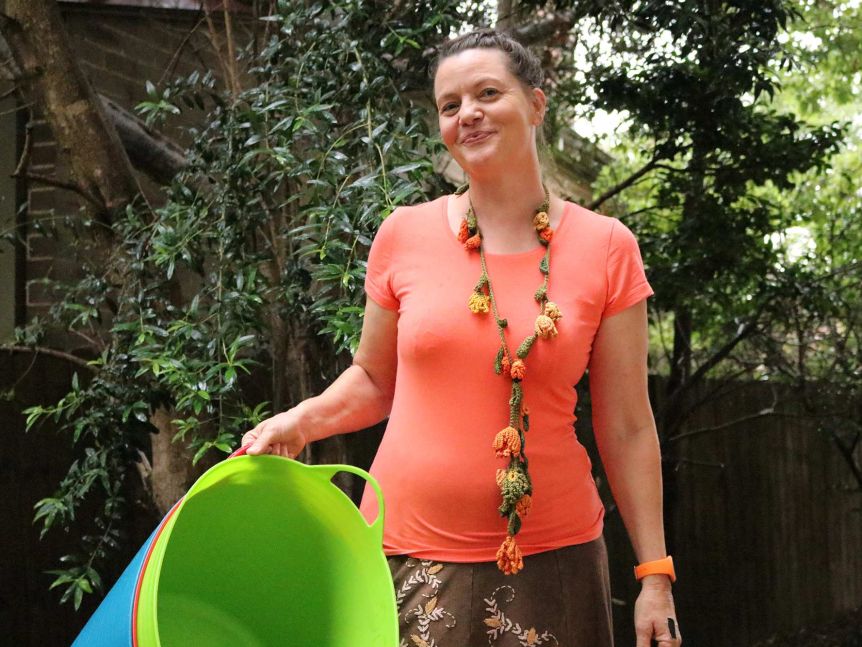 Ironically, but not unusual in my job dealing with people who are organisationally challenged, Claire was late – she flew in from Melbourne for the day, which I took as a valid excuse!
I had been on radio and TV before (and have been a fair bit since), but I had never before been part of a podcast. It was really interesting to realise the ways in which a podcast differs. The segment in which I took part was not an interview but rather the recording of a real-life decluttering and organising session. The added challenge was to be constantly describing every single item and detail of the situation for listeners to visualize the situation and take away ideas for their own homes.
The sound of decluttering
On location I was introduced to Will and his toddler son Harrison and we got right into it.
This is the synopsis from the ABC website:
"Everyone needs clean bodies and clean clothes, but without a game plan in place, bathrooms and laundries can quickly become the grossest rooms in your home.
Say goodbye to wet towels, mould and never being able to find an ear bud when you need one!
Organiser Susanne Thiebe prefers practical over pretty. She helps stay at home Dad Will Owyong win back some space and peace of mind in his verrrrry crammed rental apartment through smart storage systems and the 'four bucket challenge'.
The declutter genie reveals his one golden rule for storage that can be applied to any room."
We recorded much more than the 6 minutes that ended up appearing on that episode, but I do believe Will took something away for his family.
I received a lot of feedback from others, including my clients, saying they rather enjoyed the episode and got motivated to start their own decluttering projects.
Take the four bucket declutter challenge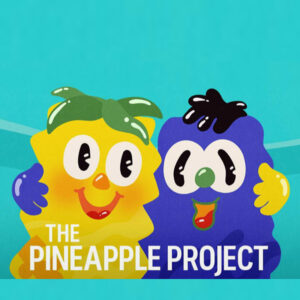 To learn what the four buckets were used for and how we helped Will and his son to a more organised home, listen to the podcast on the ABC listen app or here.