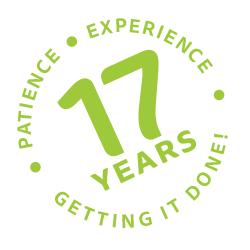 Organising
Verb: arrange systematically; order
Organising is a skill everyone can learn
Every item you own must have a home.
A Professional Organiser guides you through the process of creating and finding that home – a place that makes sense for you (and your family)
Store where you use it
Store like with like
Easy to find
Easy to put away
In reach for the right people
Want to live in a home you love?
Let us help organise it.
Being organised is not the same as being tidy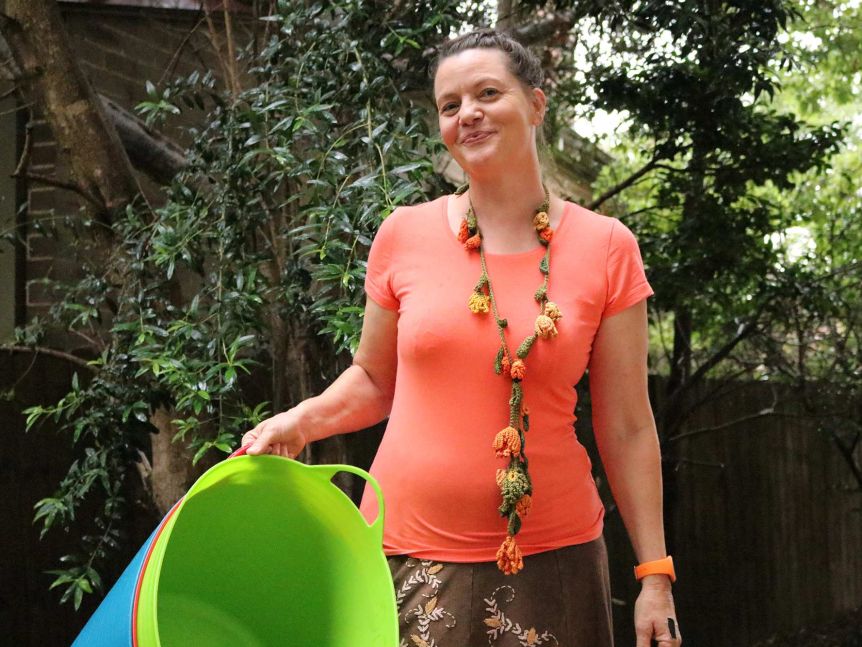 Professional Knowledge for your Home Life
When it comes to letting go we do our best to find meaningful ways.
As professional organisers we have years of knowledge of ways to donate, recycle or sell unwanted items. We also take your donations at the end of a session – so you have less to deal with!
If desired, or required, we can suggest products to organise. We can also shop for you if you want.
We advise on additional services like handymen, cleaners, carpenters, and rubbish removal.
We have been working in Sydney for over 17 years.
We teach you the skills to stay organised. For Good!
Look around. You will know when it is time to get started.

Case Study: Craft Cupboard
A typical, low budget solution is to reuse original containers or use no-cost items like ice cream containers.
We focused on sorting and throwing away of broken items or unusable paper and paint. Getting everything off the floor is always a good idea as well as colour coding so kids can find their way around.