"I attended your seminar last night and decided to start with the sock drawer – tipping it all out… you are amazing. For the last couple of years I have searched for that safe place my grandmother's jewellery was hidden…it just turned up. I had assumed it had gone off to an Op Shop in the toe of a shoe! Thank you – now back to the socks!"
Sue, Castle Hill
Need help removing the clutter in your life?
At LessMess we work with you to find personalised solutions to conquer the clutter in your life. We focus on a holistic approach to find the reasons behind the stuff and get on top of it once and for all. We create inspiring results.
We pride ourselves in passing on our knowledge so you learn the skills and continue the journey with confidence.
We don't judge and confidentiality is key.
Our philosophy is that organising is a skill everyone can learn.
You will have more: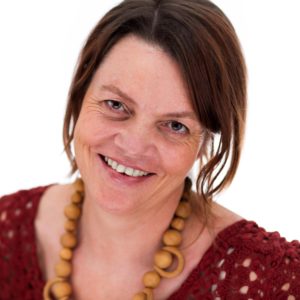 time
space
energy
focus
creativity
control
calm
knowledge