Live the Life you Deserve!

At LessMess we work with you to find personalised solutions to conquer the clutter in your life.
We focus on a holistic approach to find the reasons behind the stuff and get on top of it once and for all. We create inspiring results.
We pride ourselves in passing on our knowledge so you learn the skills and continue the journey with confidence. We don't judge and confidentiality is key.
Our philosophy is that organising is a skill everyone can learn.
I read 'The Life Changing Magic of Tidying Up' but decided it was just too much hard work.  I prefer your method – forget about hugging things and kissing things and getting all touchy-feely about stuff.  What we own has to be either useful or loved.
You have a no-nonsense method which works – with me anyway!

~ Pam, Chatswood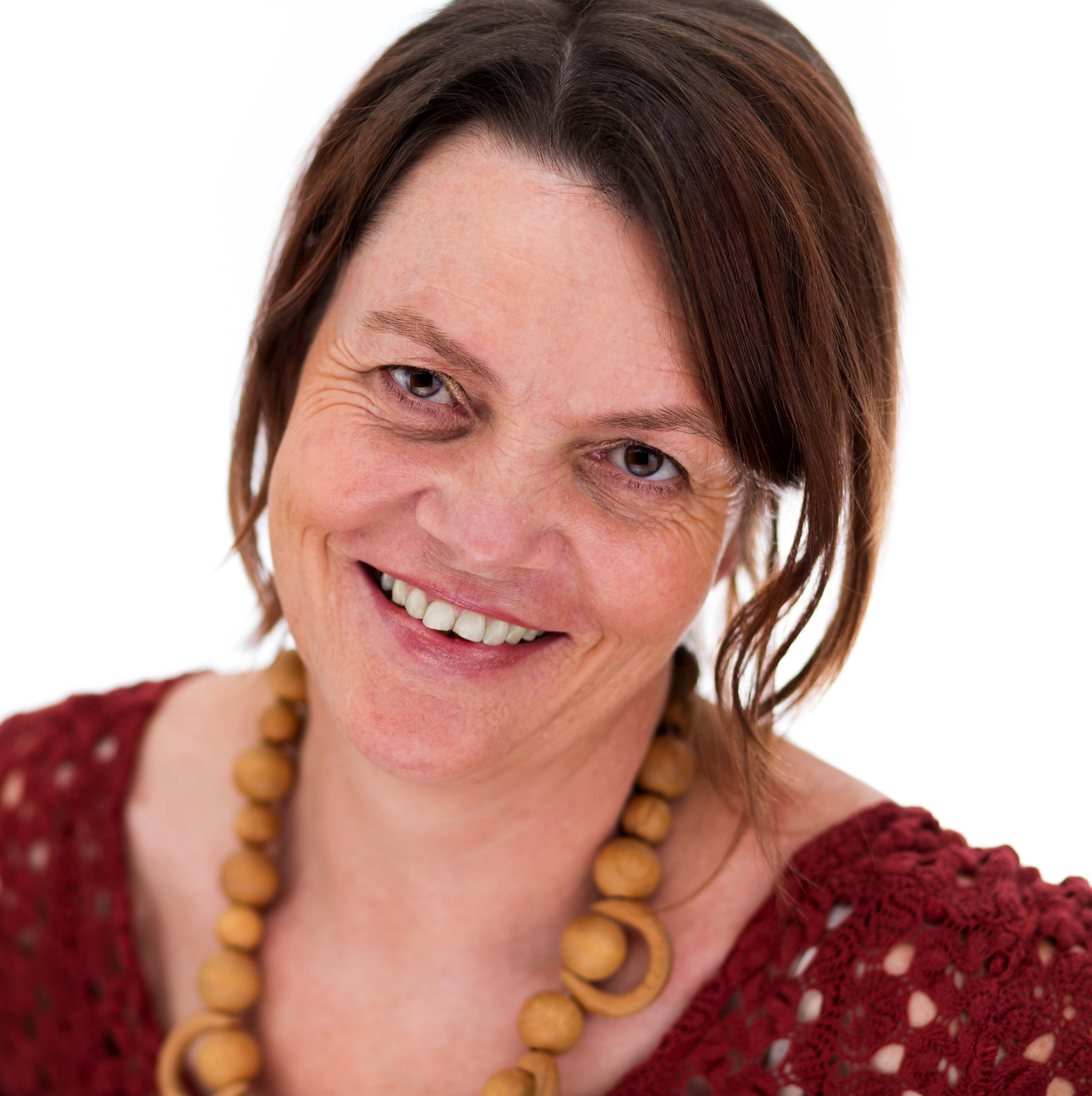 You will have more:
time

space

energy

focus

creativity

control

calm

knowledge