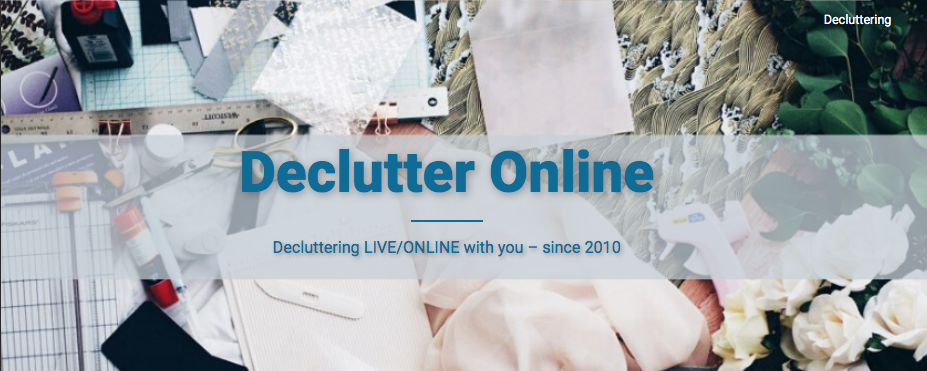 Organising is a skill that everybody can learn – NOW is the time!
Virtual Organising: You, two  Professional Organisers – live, online
10 years ago, I started a virtual organising business with a colleague, Sarah from Heavenly Order
Virtual decluttering is now more relevant than ever. Courses are starting NOW.
Are you
Self-isolating due to COVID-19?
Stuck at home with little kids?
Living in a regional area, too far away for services?
You might find yourself needing to
Create a decluttered, organised home office
Organise your home for homeschooling your kids
Tackle your decluttering home areas while you at home 24/7
If you tried it alone and it did not work, we are here to help you.
We will be at your side (virtually) while you work on your organising projects. We foster collective thinking and peer support.
How it works
We meet at a designated time online, live via Zoom Meeting
All organising workshops run for 90 minutes
There will be 2 professional organisers (myself and Sarah) and a limited number of participants
We introduce the topic of the session
We start the session with guiding ideas and tips that really work.
Then, during the session, everyone goes off to get it done – in their own homes
We stay online for practical and moral support, to guide you and virtually hold your hand
We will answer your individual questions and road blocks
We come back together to discuss everyone's progress
We set homework task for you to do.
We have put together several workshops for the home, home office or wardrobe.
We prepare the ground for team building and accountability.