Sounds like you're an… Architect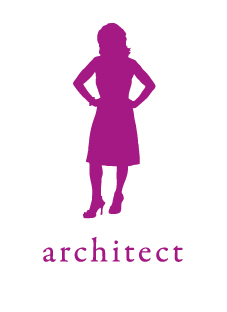 For you meal planning is a must have necessity of your life! You follow it religiously and love the stability it brings to your life. You know and your family knows what's on the table tonight and next week. At a pinch, you'd be able to tell them what's on the meal in three weeks. When you have your meals sorted, life feels that little bit under control. Ok in one area at least!
Need some help? The Too Busy to Eat Well Guide will help you enhance your meal planning skills.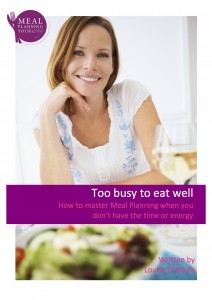 Click here to read more and to purchase.  
The Guide is is available for immediate download as an ebook.